Raf interviews Muslim actors for their top tips on how to nab a terrorist or Jihadi bride role
Why are Muslims continuously portrayed as terrorists that go tick-tick-boom in TV shows and films? With a debate still raging after 'Nadia-gate', and the representation of a Muslim woman on BBC's Bodyguard, I asked Muslim actors on their experience within the industry.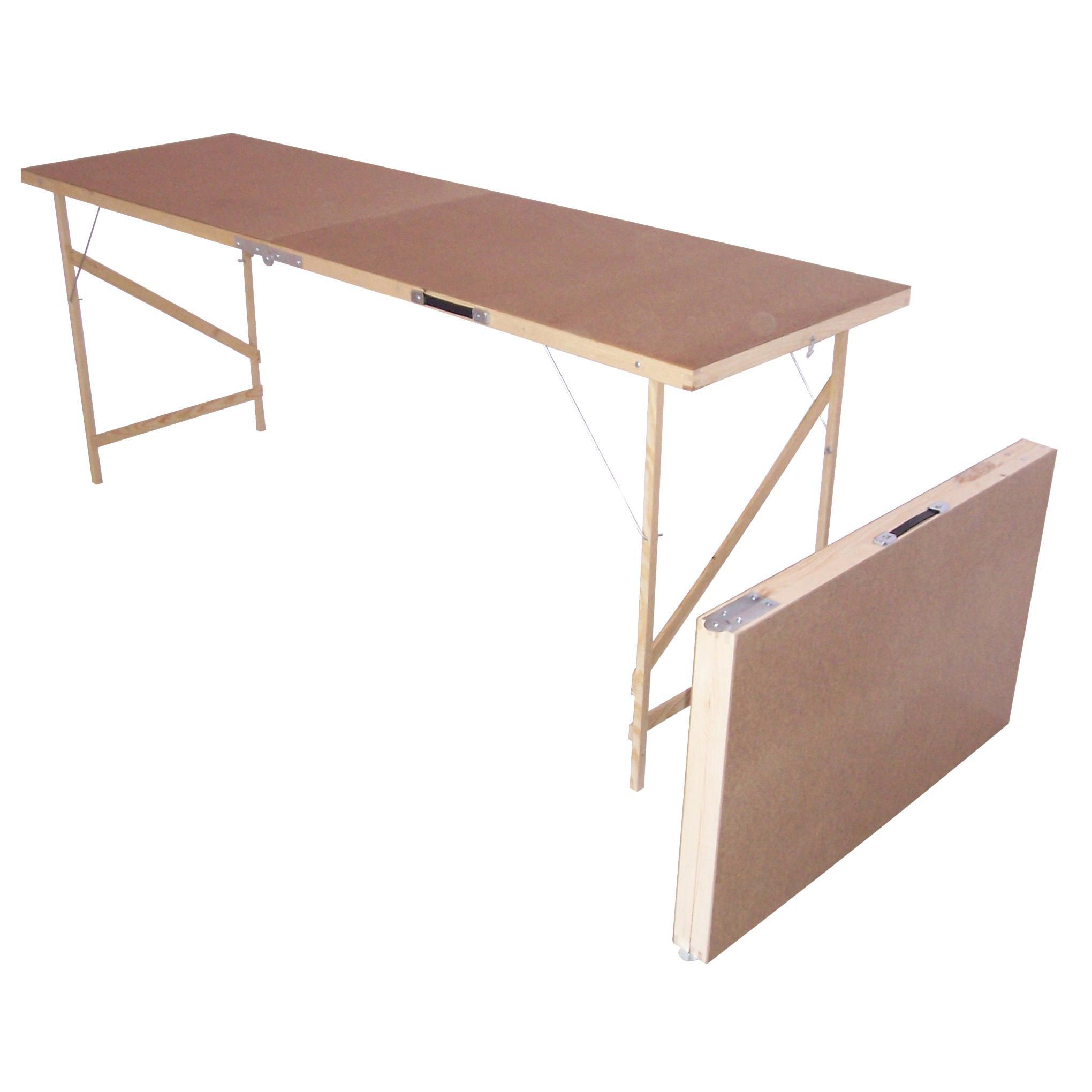 I met Adam, 42 in Islington. He started doing parts in TV shows around 2005, playing troubled types who end up joining a terror organisation through a book stall in an East London high street. Sarcastically, he tells me that the roles gradually changed – now he's playing troubled thirty-somethings in charge of handing out extremist leaflets at a book stall in East London, but it involves more screen time. Adam jokes that his break in theatre came at Paddington Station in a police line up, because a member of the public phoned the police after seeing him play a terrorist in a BBC documentary the night before.
His advice for any aspiring male Muslim actors is to take a trestle table to all auditions that require a Muslim character. Part of the character arc in British TV will most likely include a book stall scene where you are handing out extremist literature on the high street – bringing your own stall shows you are serious about acting a Muslim on TV.
Abdul-Haqq, 28 from Surrey was an understudy to Dev Patel in a play about a radicalised Muslims by a middle class guy from Surrey. The actor was required to be able to say "Allahu-Akbar" in a Birmingham accent just in case Dev Patel fell ill. This requirement proved a challenge for Abdul, so every night for a month he practiced saying "Allahu-Akbar" in a brummie accent and pretended to blow himself up in his living room. He got so immersed in playing his role that his worried wife felt the need to report him to the police.
After the drama, Abdul-Haqq went on a court-mandated sensitivity course, and a white man from Richmond got lottery funding to put together a stage production of the whole ordeal with Riz Ahmed playing Abdul-Haqq playing Dev Patel playing a terrorist brummie after reading an article in The Guardian about the incident involving Abdul-Haqq and his wife.
Roles for Muslim women actors are harder to come by than men, Bushra, 28 tells me at a cafe in Bradford. "I wasn't always an actor, I used to do modelling – mainly book covers for white women authors, you know stuff like "Behind the Veil", "Lifting the Veil", and my favourite because they used a red veil: "Romancing the Veil". But I got tired of a life hiding behind a veil, showing nothing but a bit of eye cleavage, or eyevage as I like to call it. Then an author of a book whose cover I was modelling for suggested I should audition for the dramatised version of his book on TV. He said I would be perfect because even though I had huge on screen time – I had zero lines to say. So long story short, I got the part and now I'm on to my 14th Jihadi Bride [role] on screen".
"The trick to playing Muslim women on screen is to have an absurdly expressive face. Actors have to communicate that they have no agency or that they are about to be groomed into being a Jihadi Bride with little to no dialogue and that's no mean feat."
Retired character actor Assed Sharif says that acting roles for Muslims include playing collateral damage in a targeted drone strike. Assed goes on to say that it's no coincidence that the golden era of television runs parallel with the war on terror, and that the golden era of TV is a bunch of middle aged white men behaving really badly, but they are afforded a redemptive character arc that makes us root for them. There's characters like Dexter who is a serial killer but extra-judicially murders bad guys like we do with our drone strikes so it makes him the good guy. Or Tony Soprano, a Mob boss who kills his mum but has crippling anxiety, or Don Draper who steals valour and is an alcoholic womaniser. Despite nuance given to 'bad' or flawed characters in other television shows, the depictions of radicalised Muslims are not three dimensional.
Help support our work, please consider making a donation, it can be anything from £2 and takes no time at all. Or give what you can afford from £2 per month and become an MD member.
---
Raf is a vegetarian Muslim who does current affairs with jokes. Follow him on Twitter @1Rafz
---
All work published on MD is the intellectual property of its creators, and requires permission to be republished. Contact us if you have any questions.